Sounds ridiculous.  Doesn't it?  But, let's think about it…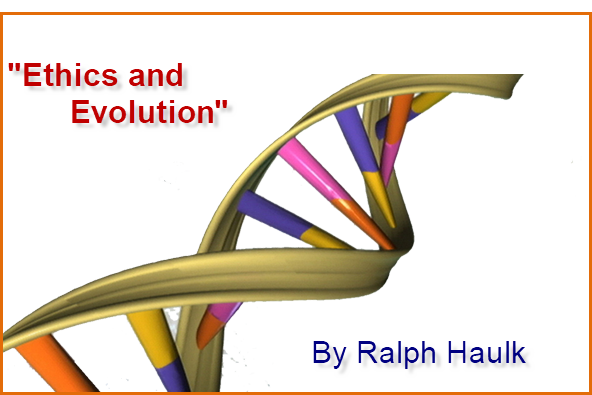 For those who have followed the complex writing's of our very own Ralph Haulk, we have a fresh perspective on the unity, or should I say divisions of the ACOG's.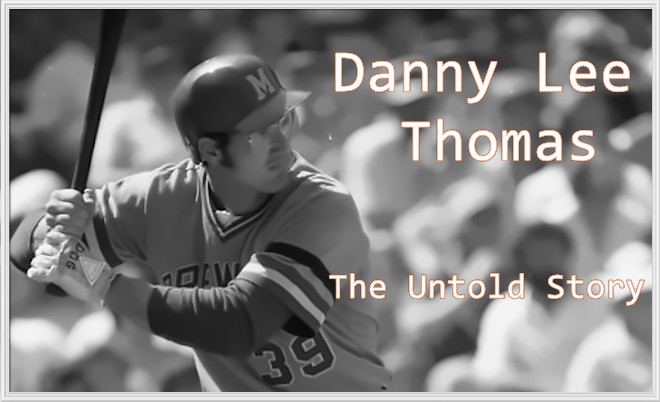 Danny Lee Thomas (May 9, 1951 – June 12, 1980) was a Major League Baseball player who played for the Milwaukee Brewers in 1976 and 1977. During his brief major league career, he became known as the "Sundown Kid" because of his well-publicized refusal to play on seventh-day Sabbath.