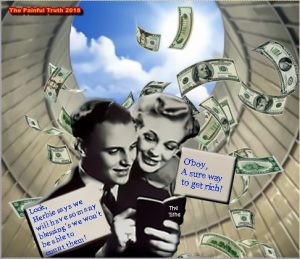 So people have questions and I intend to give them answers, and not the ones they expect… Continue reading "Advantages and Disadvantages of Tithing"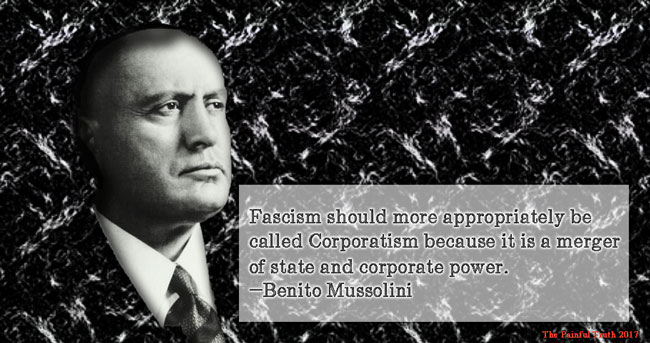 "Fascism is an authoritarian nationalism, that is characterized by dictatorial power, forced suppression of opposition, and control of industry and commerce. It is not focused on anti-racist, anti-sexist, anti-homophobia. It is focused on military power.
Such systems have always placed the "good" of the state before the worth of an individual. The right to property is subject to constant search and seizure and courts only rule in favor of the state."
-Martin Armstrong, economist.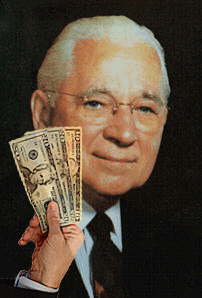 For thousands of years, church and/or religion has used the same routine of adopting the name of God into their particular organization in order to gain credible acceptance that they have the almighty "power" of God behind them.