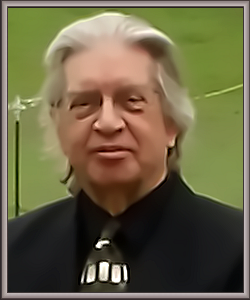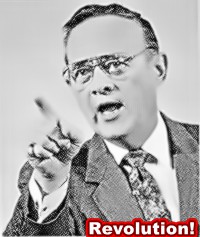 We're talking about the shift in political involvement in American politics in the late 20th century and how Billy Graham was part of that revolution.
And let's be clear on an important point: All revolutions produce good things. And all revolutions produce bad things. No exceptions. All revolutions — whether the revolution takes place in a nation or a church…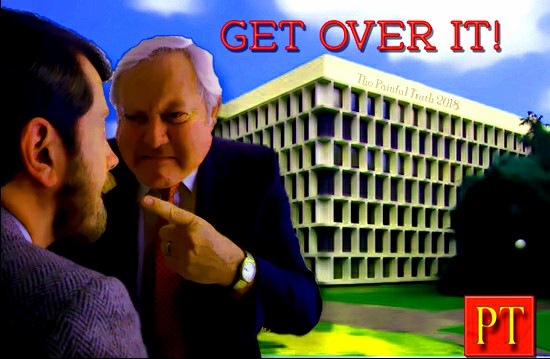 There is a great article over at BANNED BY HWA titled "Getting Over the Past" that was authored by Wes White, who also contributes to this website with his fair minded analysis. With this reprint from the past, we reexamine the idea that we can just 'get over it'.